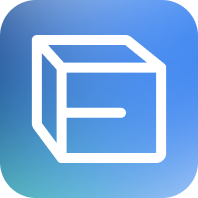 Engineer's Cradle
A socitech platform for technical Industry
Company Description
We at Engineer's Cradle help organizations and infdustries to solve for their technical problems by prviding them access to right resoruces and network.
Why Join Us?
Being part of Early stage startup you get better exposure to market and get to try out new things by taking complete work ownership. Apart from this Early stage startup bring you great career growth in short period of time,
Internships
email
engineerscradle@gmail.com
Address
Office in MIT Campus, Pune, Maharashtra.
Location
Pune, Maharashtra, Ind;
Branch
Main Company Branch