Our 45 Days ECCA Program.
Empower your marketing skills with the 45-day transformational journey with EngineersConnect.
Want to become an influencer in your college? EngineersConnect is happy to announce our Campus Ambassador program, where students become brand ambassadors of EC in their colleges.
This Campus Ambassador program is a student engagement initiative by EngineersConnect, the platform that empowers enterprising engineers to acquire and showcase various skills. We provide this opportunity beyond academics:
To develop your soft skills, communication, and marketing skills.
Get a chance to interact with experienced leaders in the corporate world and become an influencer in your college.
Learn various marketing strategies from experts and acquire leadership skills.
Get a valuable certificate and letter of experience to build your resume and earn cool rewards and incentives.
What is there to wait? Take your first step to experience the change and transform yourself into an ambitious professional.
01
Task 1
Refer and Earn.
Sharing is caring! Invite your friends and peers to join EngineersConnect and get benefitted.
1 user referral = 1 ECP points = INR 1
02
Task 2
Evento
Let your peers know you're an influencer! Advertise events and workshops organized by EngineersConnect in your Social Media handles and help your peers discover exciting events.
03
Task 3
Exponent Engineer
Help enterprising engineers assess themselves!
Fun tasks to establish the EngineersConnect Test portal among your circles.
03
Task 4
SoNet Site
Connect with your audience through Social Media!
Includes activities like posting texts, image updates, and videos to drive audience engagement.
05
Task 5
Clash of Engineers
Who doesn't love intense competition? The War is here!
Clash with other teams in terms of referrals and drive your team to victory.
06
Task 6
EngineersCombat
Let your peers get the same experience you got! Introduce your circles to EngineersConnect Internship offers and help them grow to professional standards.
Perks
Acquire new skills while gaining more confidence in your abilities. Get a chance to work as a team and work alongside professionals. Gain valuable experience which you can add to your resume. Not just that, earn exciting rewards and incentives based on your performance.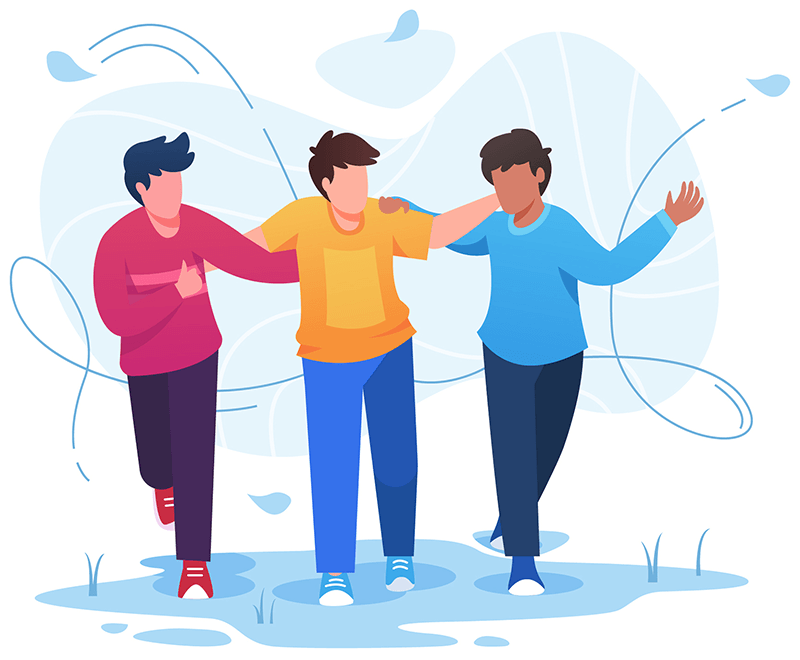 Apply Now
Feedback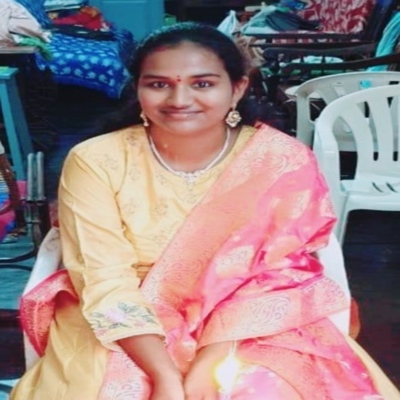 Jahnavi Akurathi
Core Member
Talent wins games, but teamwork and intelligence win Championships." I am Pleased for the whole team of EngineersConnect for supporting and recognizing my talent. I am really glad to work with Mr.Bhushan Gaikwad Sir (CEO of EngineersConnect) for helping me with his support and suggestions all the time in every task… Thank you for giving this wonderful opportunity to be a part of EngineersConnect.
Skills Learnt: Developed Interpersonal Skills, Leadership, Time Management, Capability of handling multiple works, Creative thinking, and Team Work.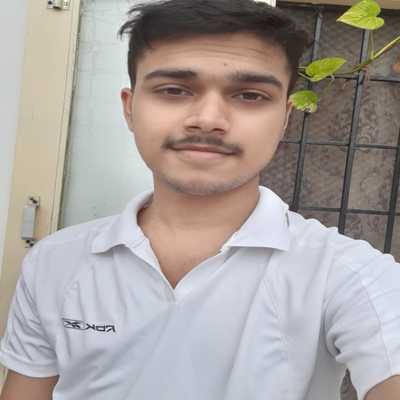 Sachin Kumar Mishra
Graphics Designer
I have been part of EngineersConnect for the last 8 months, as a core team member. In this journey, I got to know that working with professional individuals is a lot more fun than working alone. Engineers Connect is a big network of interconnected professional engineers and I feel very proud to be a part of the team which created this platform. I polished my skills in Graphics and UI/UX designing. Other than that I also developed skills like Operation Managing and creating an animated video from scratch.
Skills Learnt: Graphic Designing, Animation, UI/UX Designing, Operation Managing.
Prince Jain
Former CA Manager
I am grateful to EngineersConnect to provide me an opportunity to learn, lead, and network with brilliant minds across the country. It felt less like a job and more like a family. I am privileged to be a part of this community.
Skills Learnt: Leadership, Time Management, Communication skills.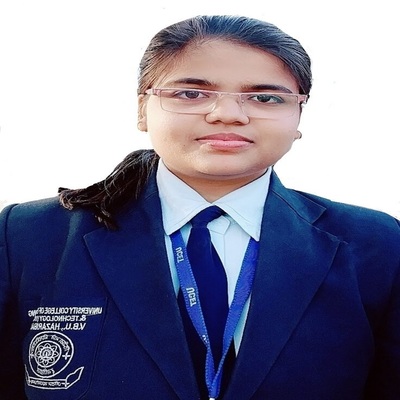 Pragati Kumari
---------
Thank you EngineersConnect for allowing me to be a part of the team. I am very glad to be a part of such a great platform where users are always the priority. Here you get many opportunities for jobs and internships which are helpful. This has boosted my confidence to another level and motivated me to work better each day.🤗🤗
Skills Learnt: Team Work, Leadership Qualities, SEO, Communication Skills.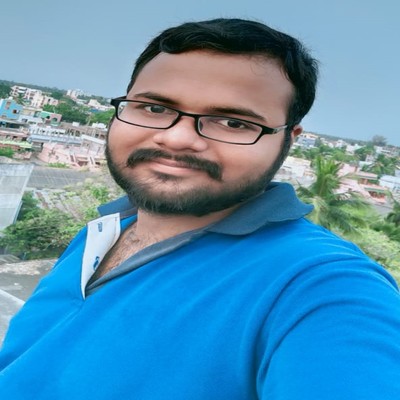 Venkata Naga Sai Burle
---------
Thank you EngineeringConnect for your support and encouragement to me. It is my first company as an intern and it's like my very first salary. I gained a lot of experience and learned many new things and leadership skills which will help me in the future while I get into a job. I thank all my friends who registered into EC with my link by listening to my words. All my words are true about EC platform where u can find Internships and Jobs with free of cost.
Skills Learnt: Leadership skills, Communication skills, Team Work.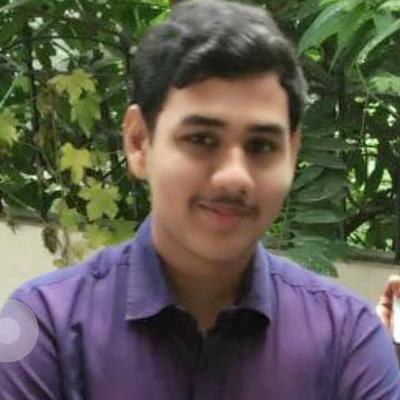 Deepak Nayani
Graphics Designer
Thanks, EngineersConnect for your support. I never felt that I am working in another company, I just felled that I am working in my own company. Here all the team members are treating everyone as their family and they support everyone by helping them, they don't force to work they teach the work and encourages the work. once again thanks for all team.
Skills Learnt: Editing, Graphic designing, Communication, Leadership.
Sowmiya.V
Conent Writer
Thank You EngineersConnect for your support and appreciation. It's the first company I was promoted as Team lead from Campus Ambassador and I gained a lot of work experience. From the truth side, my team supported me and helped me. I never felt I was working under a company because they made an environment like a family and they support me as friends rather than colleagues. I wish even you who are reading this, can join our family because only in EngineersConnect, people are trained and encouraged in such a way to expose what people can do and once again Thank-you team.
Skills Learnt: Ensure high editorial standards of all content, Optimize content for online and social audiences, Manage a diverse team of content writers and bloggers, Research and organizing the events.